Newtown Greeters
‎‎‎‎‎‎‎‎‎‎
Free Personal Walking Tour with a Local
Discover Newtown on a free walking tour with a local
Here goes your specific start page text, i.e.:
We gladly invite you to the charm of Incheon! A maritime city, Incheon embraces the beauty of nature, contains the history of Korea, and a futuristic city that will lead a brilliant future. Ganghwado Island and Wolmido will give you joy, and the islands of Incheon will give you relaxation.  Discover the modern and contemporary period of Korea at the open port area, and Chinatown will become your time machine. In the Songdo international city you can experience the city's modernity and comfort. 
Request your Newtown Greet here!
Tell us about your plans!
Click here to open request form!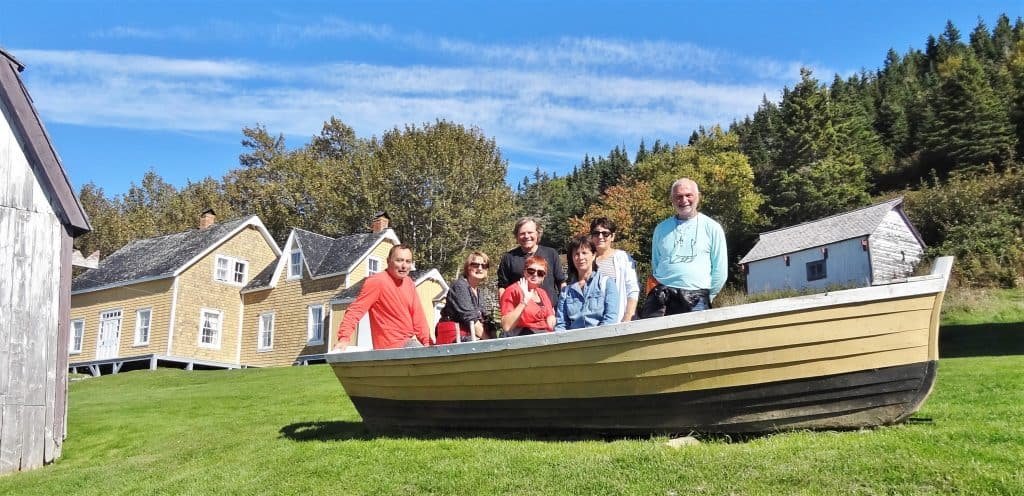 Gaspé Greeters are volunteers who will share their love for the city with you in an enthusiastic and hospitable manner. A Greeter will walk with you through the city for a couple of hours and make you experience Gaspé in a unique way. For families, friends or people travelling solo – a truly enriching experience!