Pentone Greeters
‎‎‎‎‎‎‎‎‎‎
Free Personal Walking Tour with a Local
Discover Pentone on a free private walking tour with a local
Pentone (Pentùni or Pentòni in calabrese) is located at 648 meters above sea level on the southern slopes of Sila Piccola in the province of Catanzaro in Calabria.
Of particular artistic interest is the mother church of San Nicola di Bari, also important, the Sanctuary of the Madonna di Termine (part of the Circuit of Marian Shrines of Calabria) pilgrimage destination on the occasion of the solemn festivities that take place every year on the second Sunday of September in which the tradition of lighting continues from the 800 marking the historic transhumance of the territory. Pentone preserves one of the most important aqueducts of the South Italy: The Galleria Visconti-Trifoglio and has  several natural springs, fountains or water sources.
Pentone also hosts one of the stops of the Cammino Basiliano.  In the lower part of the historic center there is  the Porta Di Mezzogiorno an ancient tower-shaped entrance set in a defensive wall.
The municipality is part of the "Città Del Castagno" association. Every year at the end of October, "La Sagra Della Castagna" is celebrated. In the countryside there are numerous "pastillere" rural buildings in where chestnuts were dried.
Request your Pentone Greet here!
Tell us about your plans for your visit to our city
Click here to submit your Greet request!
Remember: A Greet means meeting a local resident to walk around town with you as new friends. The first step will be to talk to the Greeter about the details of your personalized tour. It is not about participating in a standardized tour, but about exploring the city with an experienced volunteer.
Click here to send us your personal review on your latest Greet!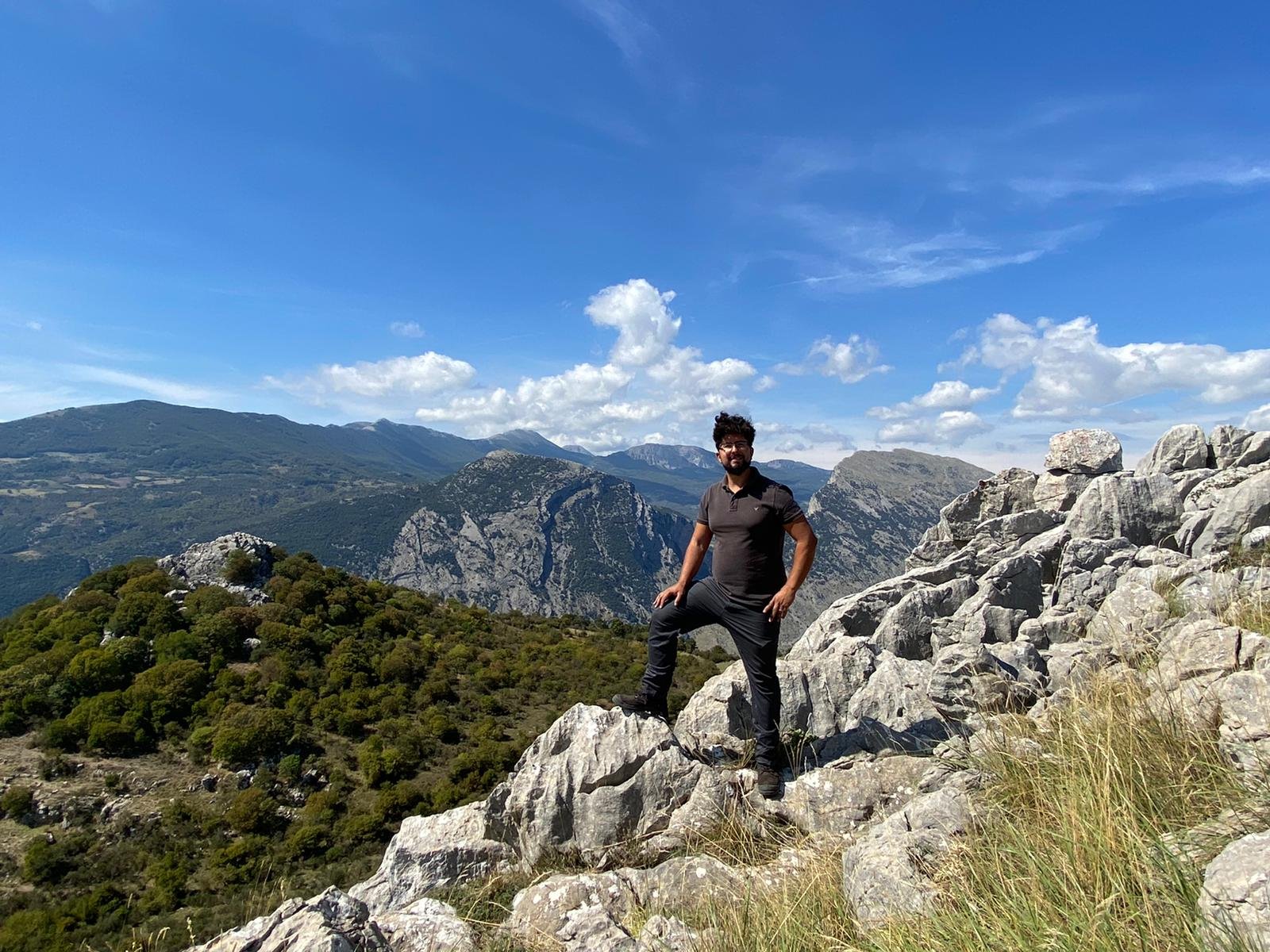 PentoneGreeters are volunteers who will share their love for the city with you in an enthusiastic and hospitable manner. A Greeter will take you on a free walking tour through the city for a couple of hours allowing you to experience our city in a unique way. For families, mini groups or people travelling solo – a truly enriching experience and absolutely free!