Bremen Greeters
‎‎‎‎‎‎‎‎‎‎
Free Personal Walking Tour with a Local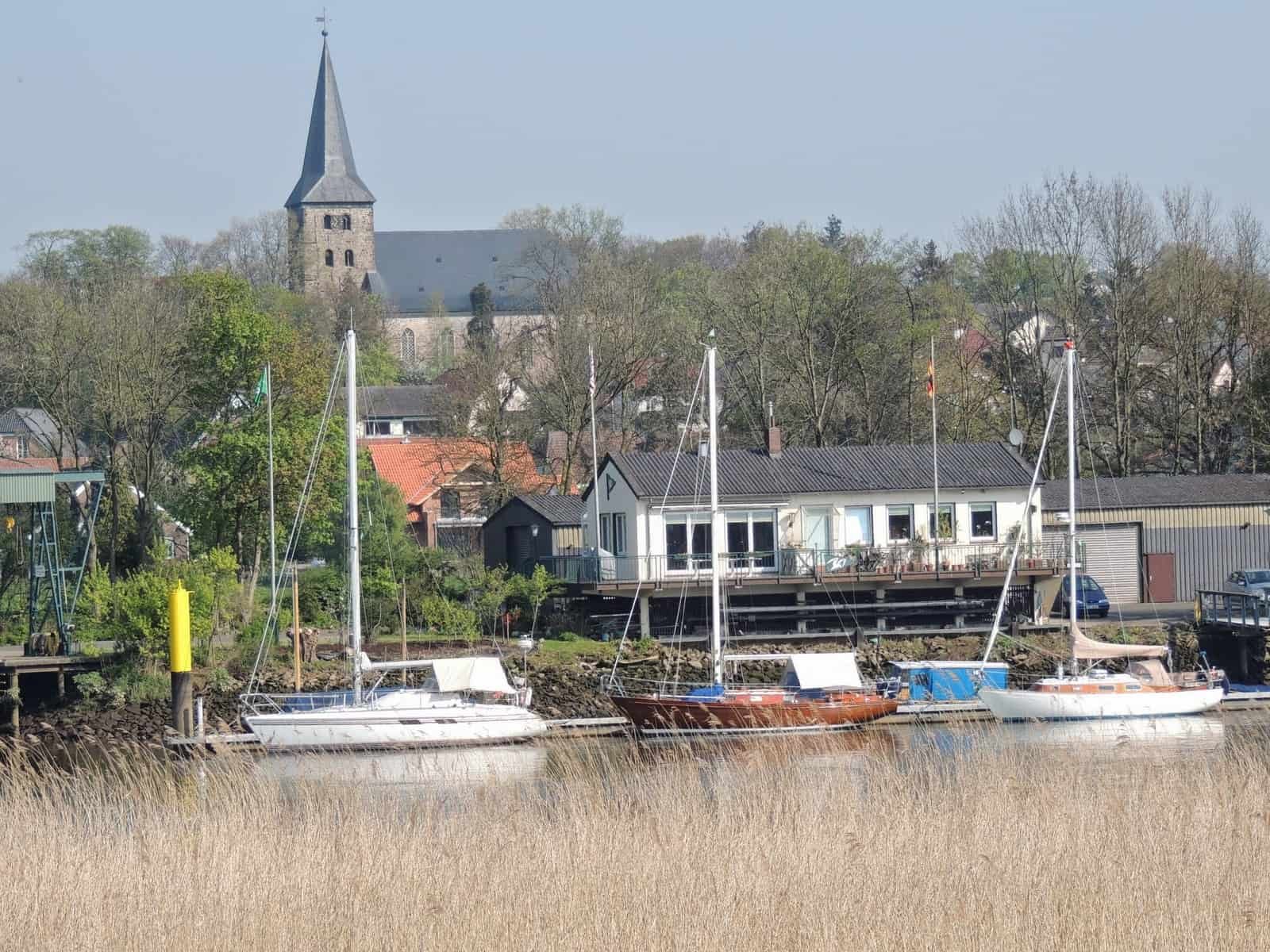 Welcome to Bremen-Nord!
Would you like to see the northern part of Bremen? With its quarters Blumental, Vegesack and Burglesum through the eyes of a local?
Do you want to hear exciting stories you would never find in a normal travel guide? Do you want to know how Bremen works and how it feels to live in Bremen-Nord?
Just browse through our website and learn more about us and our Bremen Greeters project.
What does a Greet look like? Who are the Greeters you might meet? And last but not least: what doother people think about these special Bremen ambassadors?
Have a look at our website meet the Greeters as soon as possible.
We are looking forward to meeting you in Bremen-Nord!
Why not book a free walking tour in a mini group!
Mini group,
maximum six people