Bremen Greeters
‎‎‎‎‎‎‎‎‎‎
Free Private Walking Tour with a Local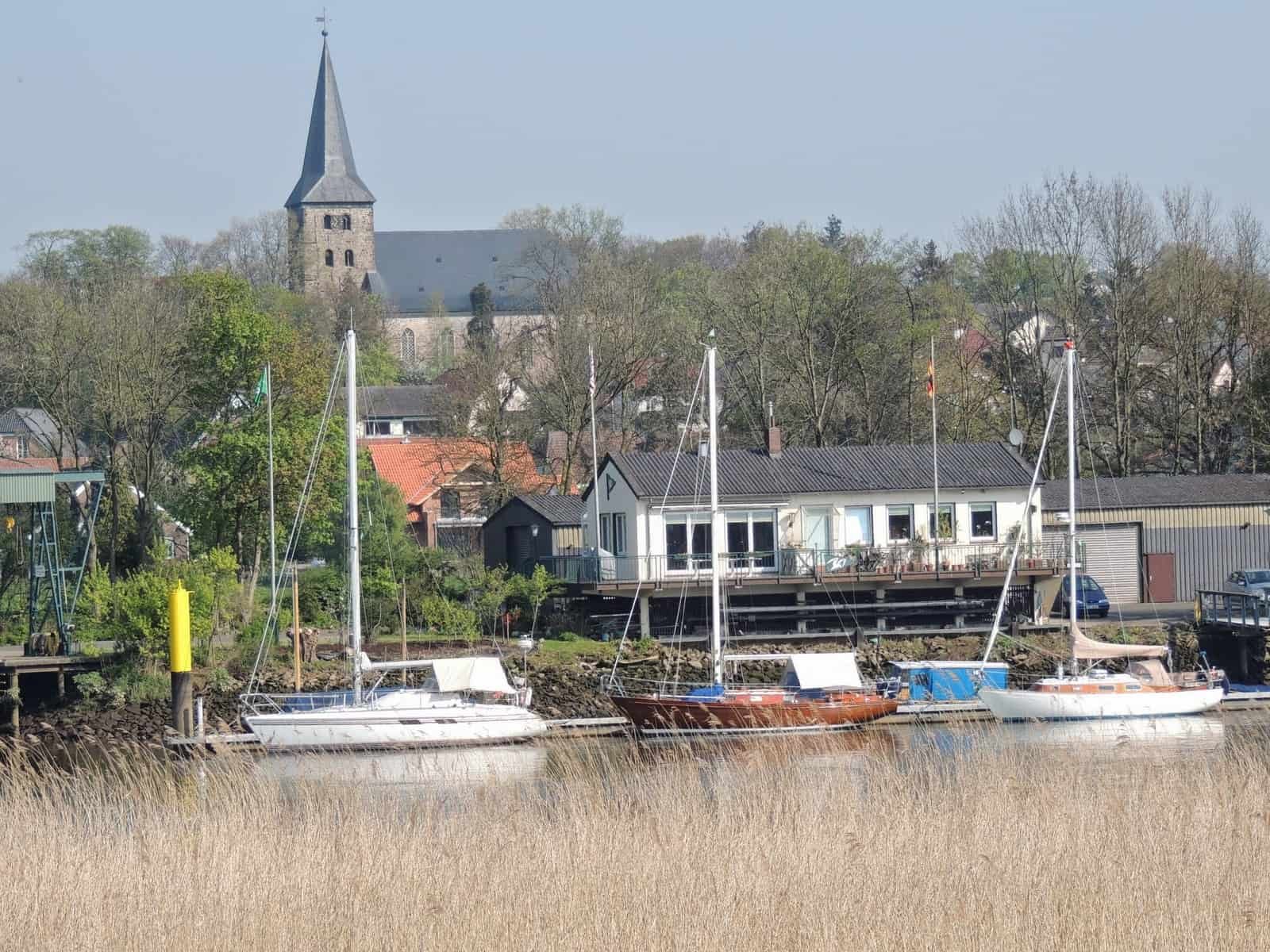 Welcome to Bremen!
Would you like to see Bremen city and its northern part of Bremen? With its quarters Blumental, Vegesack and Burglesum through the eyes of a local?
Do you want to hear exciting stories you would never find in a normal travel guide? Do you want to know how Bremen works and how it feels to live in Bremen-Nord?
Book a free private walk in Bremen with a Greeter.
Mini group,
maximum six people