Bremen Greeters
‎‎‎‎‎‎‎‎‎‎
Kostenloser Rundgang mit Einheimischen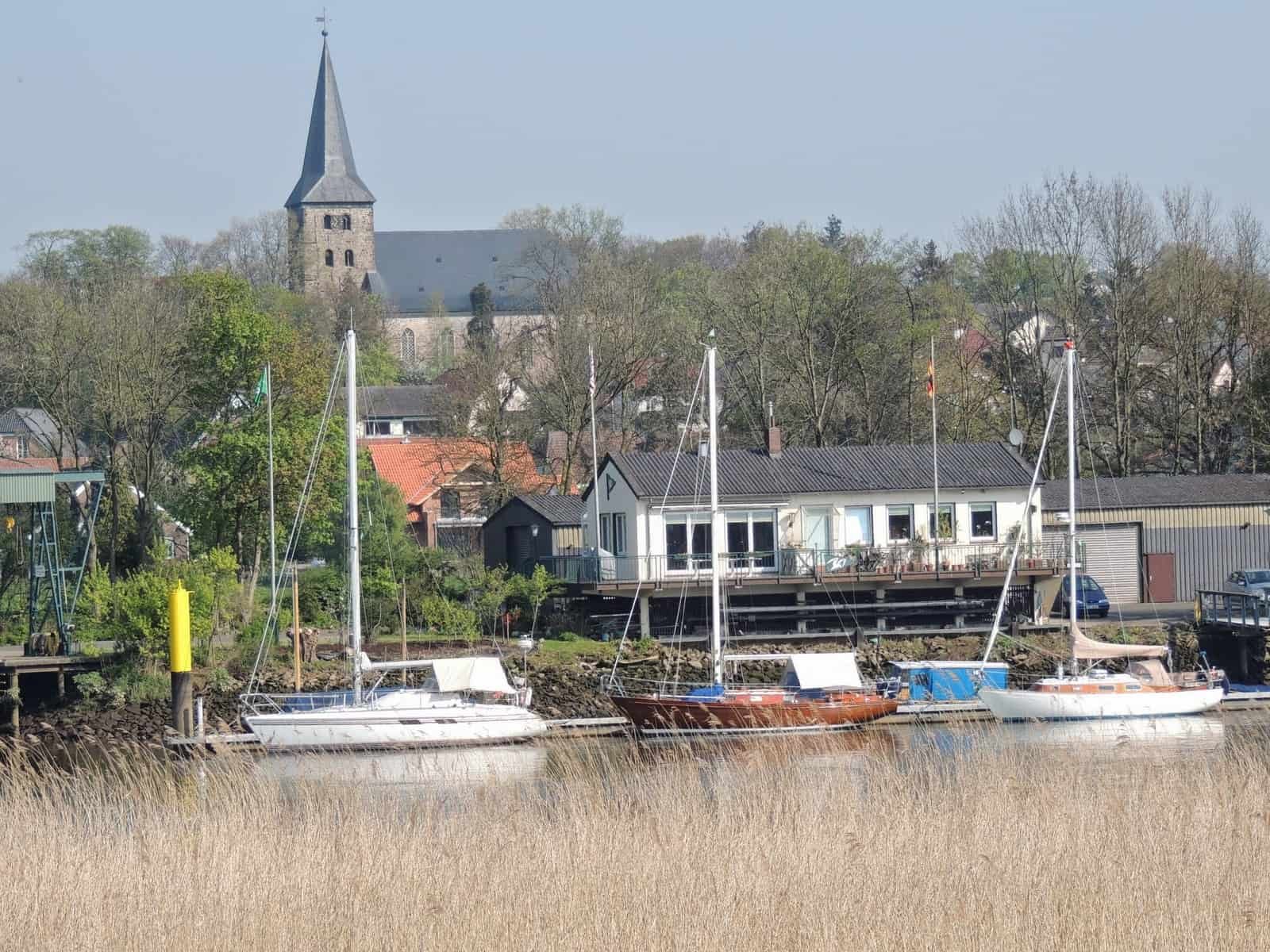 Welcome to Bremen!
Would you like to see Bremen city and its northern part of Bremen? With its quarters Blumental, Vegesack and Burglesum through the eyes of a local?
Do you want to hear exciting stories you would never find in a normal travel guide? Do you want to know how Bremen works and how it feels to live in Bremen-Nord?
Buche einen kostenlosen Rundgang mit einem Bremen Greeter.
Minigruppe,
maximal 6 Leute
Triff einen Freiwilligen
von dort!
Kostenlose Tour,
kein Trinkgeld