Nashville Greeters
‎‎‎‎‎‎‎‎‎‎
Kostenloser Rundgang mit Einheimischen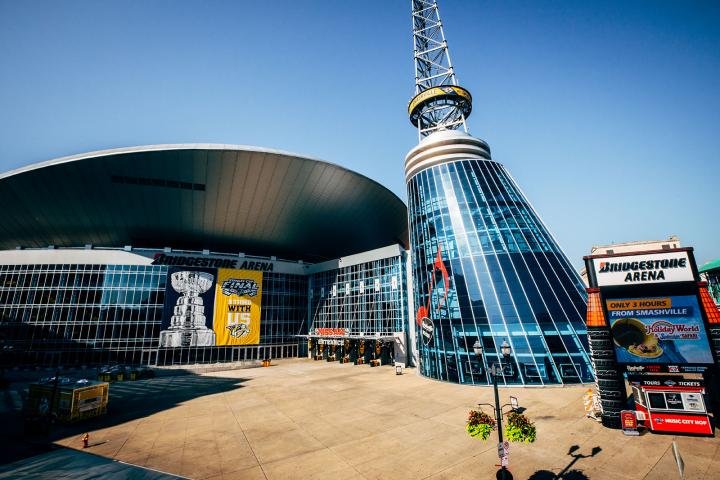 Come experience Nashville, a city where music is inspired, created, recorded, and performed. Beyond the Music City reputation, Nashville is home to award-winning chefs and restaurants, historical attractions, unique and diverse neighborhoods, and so much more!
Buche einen kostenlosen Rundgang mit einem Nashville Greeter.
Minigruppe,
maximal 6 Leute
Triff einen Freiwilligen
von dort!
Kostenlose Tour,
kein Trinkgeld