Stuttgart Greeters
‎‎‎‎‎‎‎‎‎‎
Free Personal Walking Tour with a Local
Discover Stuttgart on a free private walking tour with a local
If you hear "Stuttgart", you may think of Porsche and Mercedes or the world's first TV tower. But did you know that John Cranko made Stuttgart's ballet company world-famous? Stuttgart Greeters will not only tell you surprising facts about their city, but they will also show you the places they love: Let's relax in one of the beautiful parks, climb up some of the numerous Stäffele that connect the valley with the hills around or find the best view over the city. Would you like to taste Swabian specialties like for example Spätzle, Maultaschen or Brezeln? Your Greeter will know where to find the best
Here an article from our local newspaper, Stuttgarter Zeitung
Request your Stuttgart Greet here!
Tell us about your plans for your visit to our city
Click here to submit your Greet request!
Remember: A Greet means meeting a local resident to walk around town with you as new friends. The first step will be to talk to the Greeter about the details of your personalized tour. It is not about participating in a standardized tour, but about exploring the city with an experienced volunteer.
Click here to send us your personal review on your latest Greet!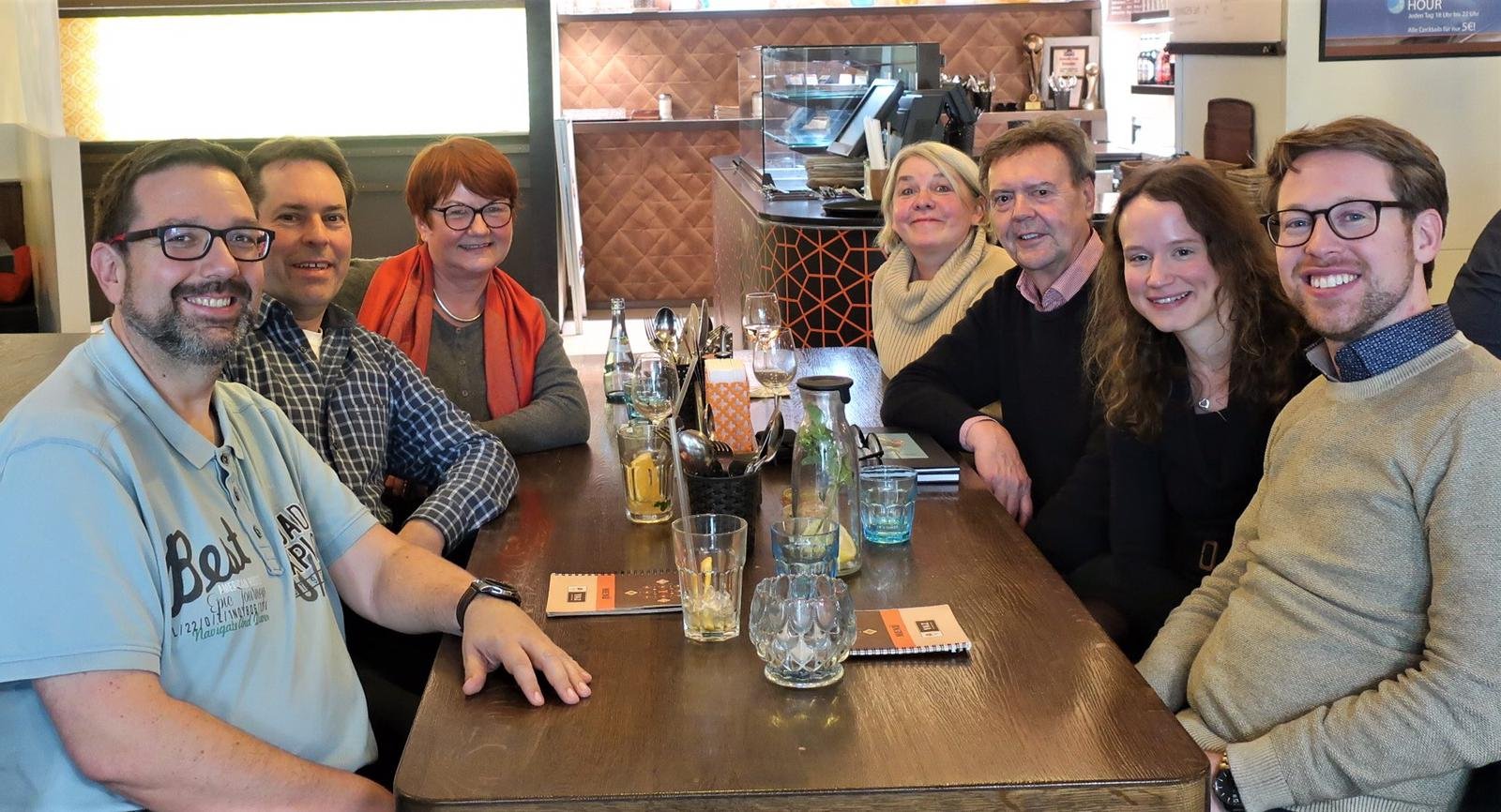 Stuttgart Greeters are volunteers who will share their love for the city with you in an enthusiastic and hospitable manner. A Greeter will take you on a free walking tour through the city for a couple of hours allowing you to experience our city in a unique way. Don't miss the opportunity to connect with an authentic resident and gain a deeper understanding of our vibrant city. Contact us today to arrange your personalized tour. Our support and guidance come completely free of charge. For families, mini groups or people travelling solo – a truly enriching experience and absolutely free!