Goteborg Greeters
‎‎‎‎‎‎‎‎‎‎
Free Personal Walking Tour with a Local
Discover Goteborg on a free walking tour with a local
Welcome to Goteborg Greeters!
Göteborg is a city on the Swedish west coast at the mouth of Göta river and just inside a marvelous archipelago. Göteborg was founded in 1621 and has grown to a city with 550 000 inhabitants; the second largest city in Sweden. It encompasses the largest harbor in Scandinavia. Two universities are situated within the city with almost 50 000 students together. Göteborg is proud of its opera house and its concert hall. It has a lively and diverse theatrical, music and exhibitions scene.
Göteborg is known for a highly diverse industrial structure with well-known companies, such as Volvo, SKF and Astra-Zeneca.
As visitor in Gothenburg, Göteborg Greeters offer you to be guided to some of the most important parts of the town and advised where to visit. So book a Greeter and meet one of the warm and friendly locals who will share their enthusiasm with you to your better enjoyment. We are here for families, friends or people travelling solo, We want to make your visit personal and one to make you return.
Request your Goteborg Greet here!
Click here to open request form!
Tell us about your plans and preferences.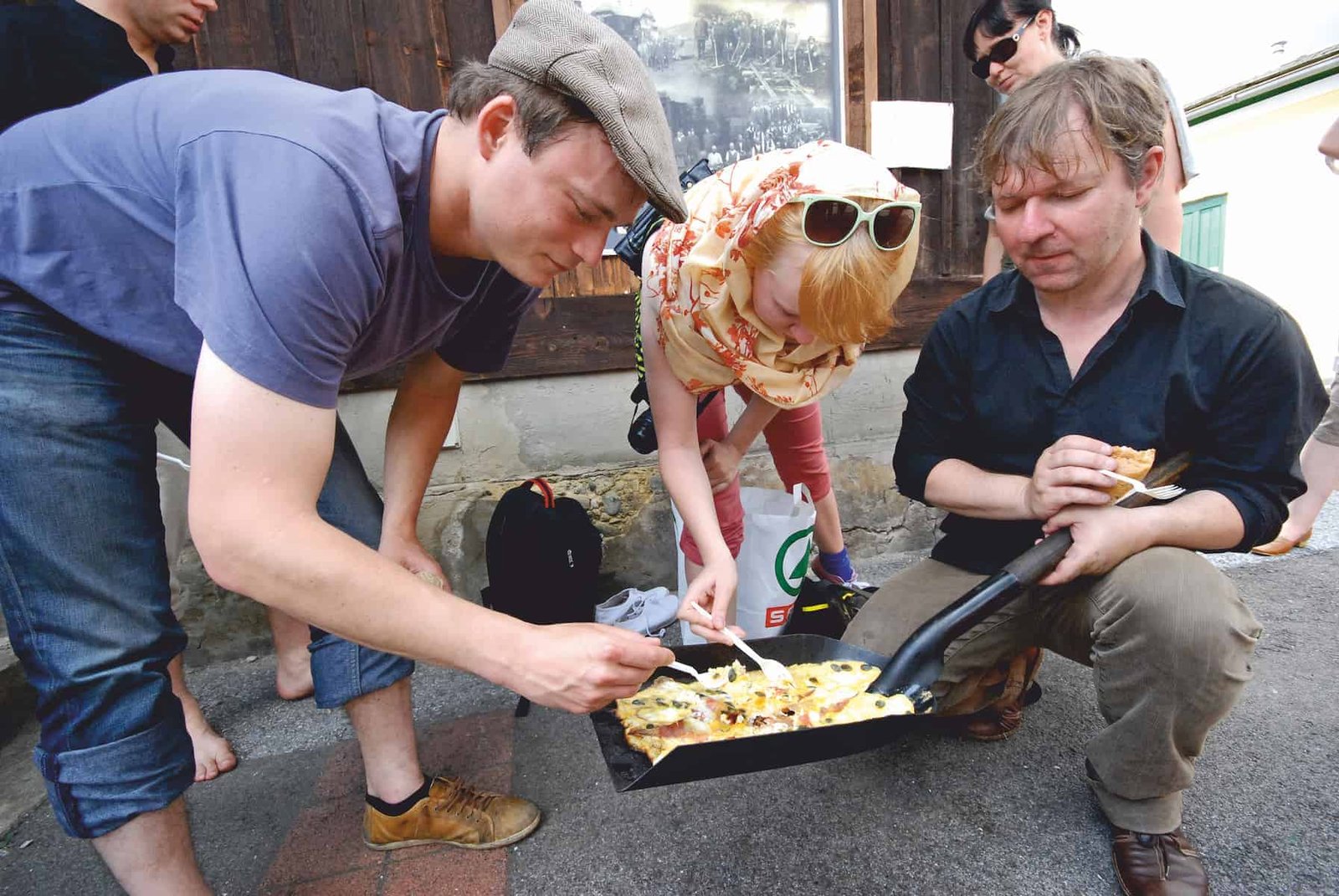 You can experience a warm welcome from a Göteborg Greeter. Let someone who holds the city dear guide you through all the treasures that Göteborg has to offer and experience Göteborg just as a local would!
Absolutely free and guaranteed to enrich your stay!
Göteborg Greeters are volunteers who will share their love for the city with you in an enthusiastic and hospitable manner. A Greeter will walk with you through the city for a couple of hours and make you experience Göteborg in a unique way. For families, friends or people travelling solo – a truly enriching experience!
It was a really wonderful walk with Sandra in Gothenburg, she shown me very nice places and learn me a lot of things about the history of the city in an excellent french! She was really kind and gave me advices for things to visit in and around the city. Thank you very much Sandra!
Bosse & Sandra are very friendly and generous with their time. Their tour was thorough and covered many areas of interest, such as architecture, history, local life, culture, notable individuals from the area. We enjoyed their company, character and knowledge. They made the start to our time in Gothenburg, a great one! We highly recommend them to other visitors. Thank you 🙂