Beijing Greeters
‎‎‎‎‎‎‎‎‎‎
Free Personal Walking Tour with a Local
Discover Beijing on a free private walking tour with a local
Welcome to Beijing Greeters! Are you visiting Beijing? You can experience a warm welcome from a Beijing Greeter. Let someone who holds the city dear guide you through all the treasures that Beijing has to offer and experience Beijing just as a local would! Absolutely free and guaranteed to enrich your stay!
Beijing Greeters are volunteers who will share their love for the city with you in an enthusiastic and hospitable manner. A Greeter will walk with you through the city for a couple of hours and make you experience Beijing in a unique way. For families, friends or people traveling solo – a truly enriching experience!
Request your Beijing Greet here!
Tell us about your plans and preferences.
Click here to submit your Greet request!
Remember: A Greet means meeting a local resident to walk around town with you as new friends. The first step will be to talk to the Greeter about the details of your personalized tour. It is not about participating in a standardized tour, but about exploring the city with an experienced volunteer.
Click here to send us your personal review on your latest Greet!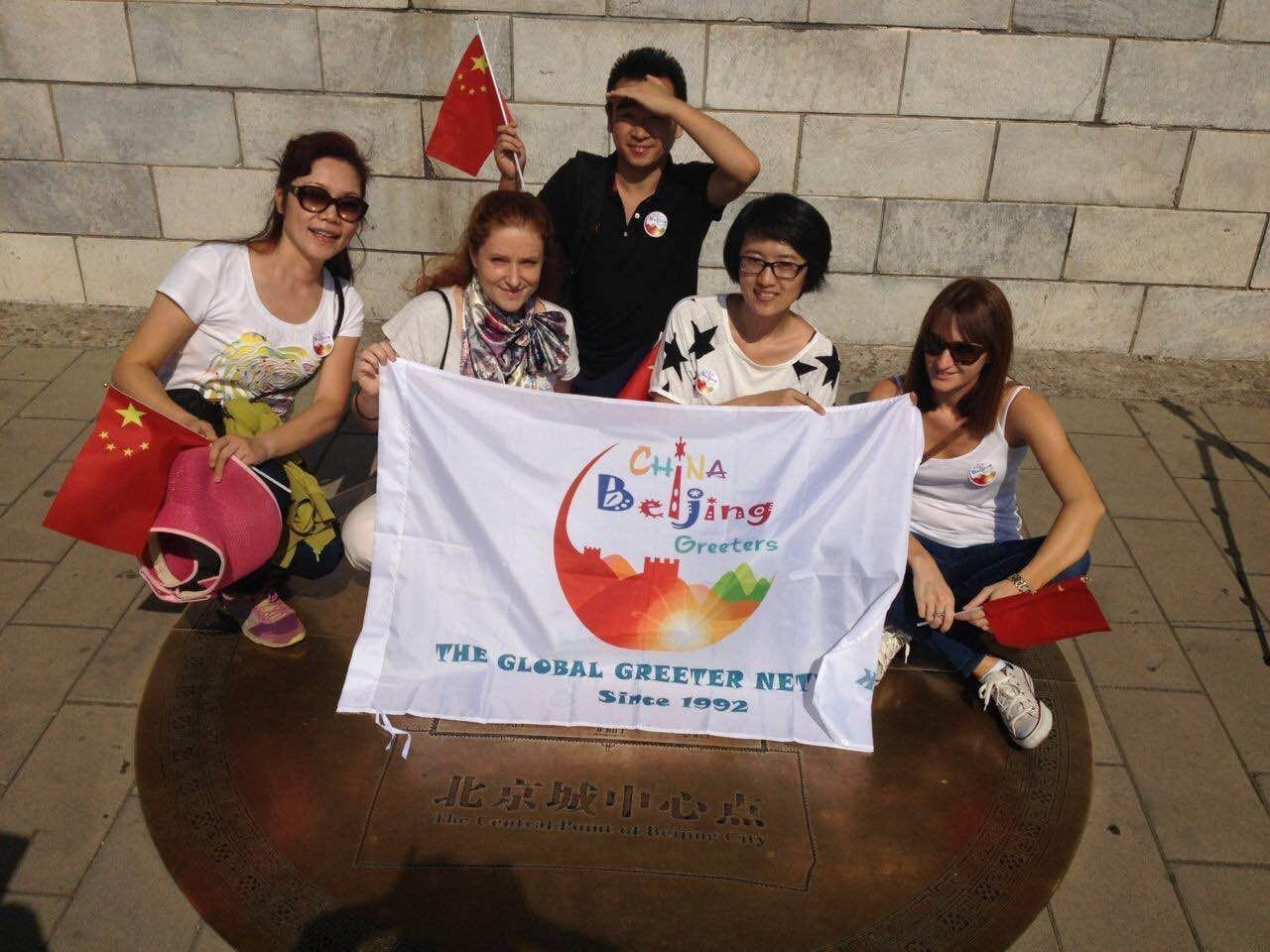 We simply offer you the opportunity to enter the more everyday aspect of Beijing. During this walk, the "Greeters", lovers of their city, will be happy to share with you the charm of unusual places and to tell you the great and small stories of their homearea. This walk will take into account your tastes, interests and rhythm. What your greeter brings you: He or she will share with you his or her experiences and anecdotes; will tell you his or her good addresses; and of course will be happy to answer questions that will allow you to better understand Beijing.