Isfahan Greeters
‎‎‎‎‎‎‎‎‎‎
Free Personal Walking Tour with a Local
Discover Isfahan on a free walking tour with a local
Hello everyone , welcome to our city Isfahan.Do you know that Isfahan has many historical places? Imagine you are walking in Imam Square or on the Si O Se Pol Bridge!!!
I promise you it's a great idea to spend your time in Iran.Do you know about thd stepped villages around Isfahan? Do know about Sar Agha Seyed village ? It's a nomadic and historical village like Masuleh.How about Abyane village? Would you like to stay with Bakhtiari nomads and experience this lifestyle?
I can show you many different attractions in Isfahan.You just trust me !
Request your Isfahan Greet here!
Tell us about your plans for your visit to our city
Click here to open the application form!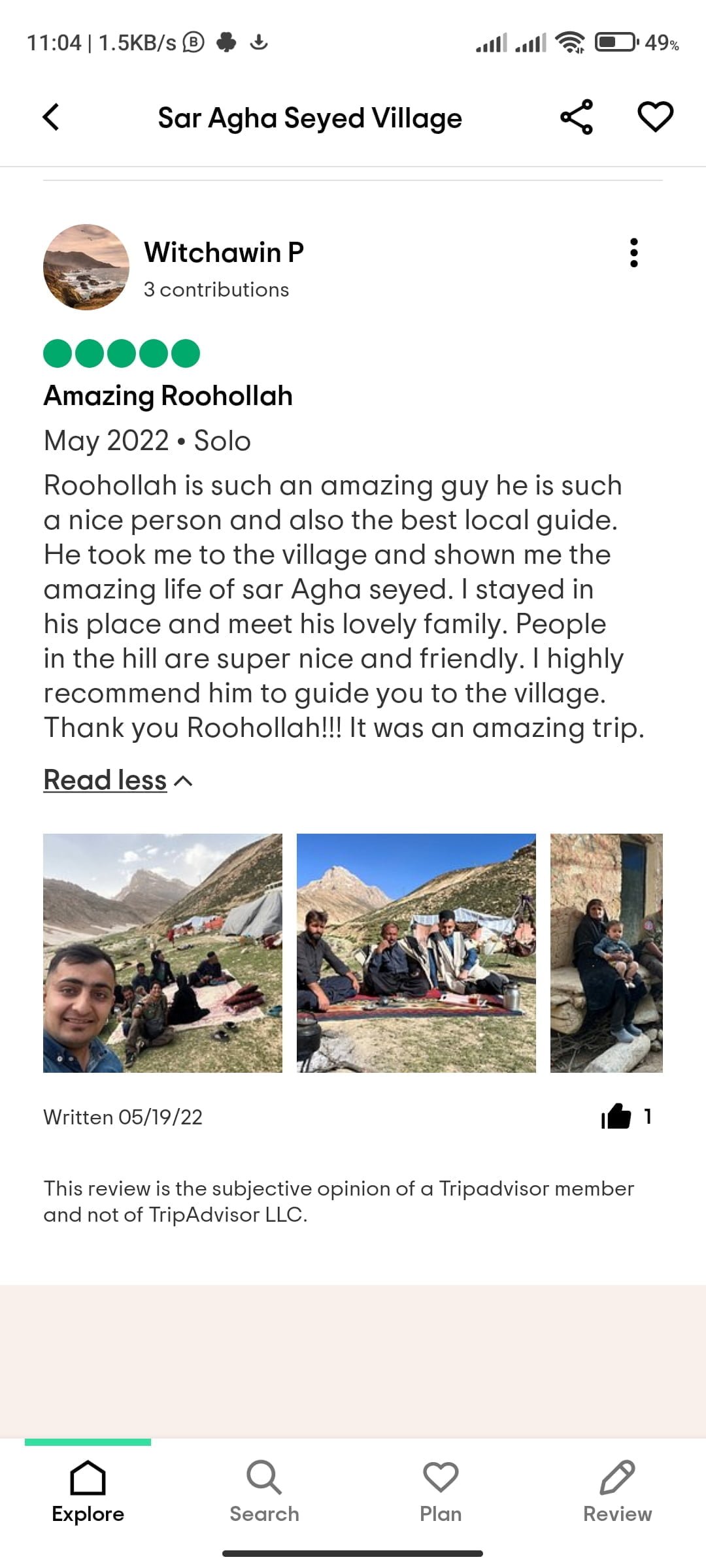 Isfahan Greeters are volunteers who will share their love for the city with you in an enthusiastic and hospitable manner. A Greeter will walk with you through the city for a couple of hours allowing you to experience our city in a unique way. For families, friends or people travelling solo – a truly enriching experience!