Mumbai Greeters
‎‎‎‎‎‎‎‎‎‎
Tour a piedi personalizzato gratuito con un locale
Scopri‎ Mumbai attraverso un tour a piedi gratuito con uno del posto ‎
Mumbai is the financial hub and the biggest city in India. After New Delhi, it is the second-largest Metropolitan region of India. If someone is to describe Mumbai (earlier Bombay) in one line, then this old Bollywood songs fits perfectly: "O heart, it's tough to live here, move a little, be careful, it's Bombay (Mumbai), my dear". Explore Mumbai with a local greeter who will take you to narrow lanes of a gigantic city and make you taste the best street food.
Mumbai Greeters are currently being established as a new Greeter destination.
Are you interested in joining this new group as a Greeter? Then please use the contact form at the bottom of this page.
Greet request will be possible soon.
Prenota il tuo Mumbai Greeter qui
Ci parli dei suoi progetti per la visita alla nostra città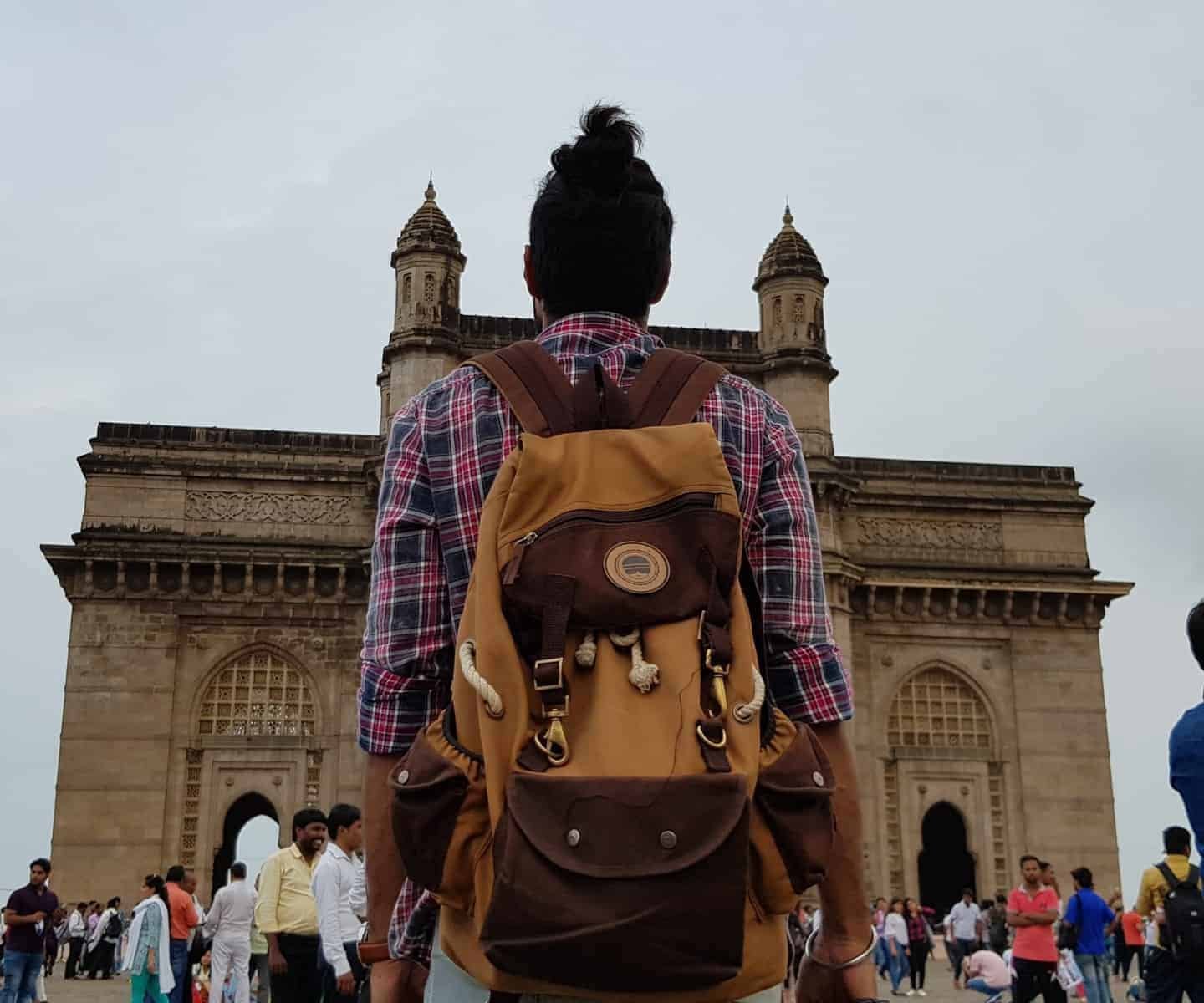 Through the eyes of local Mumbai residents, you can get a unique insight into ‎our city. Our greeters act as hosts for a two-to-four-hour walk to numerous city destinations. If you want to take a neighborhood stroll, hear local stories, or learn about our culture, ‎we have a host for you. Our greeters are passionate about Mumbai; they are enthusiastic friends of the city who will devote their time to give you a personal ‎taste of our city.‎