Nashville Greeters
‎‎‎‎‎‎‎‎‎‎
Free Private Walking Tour with a local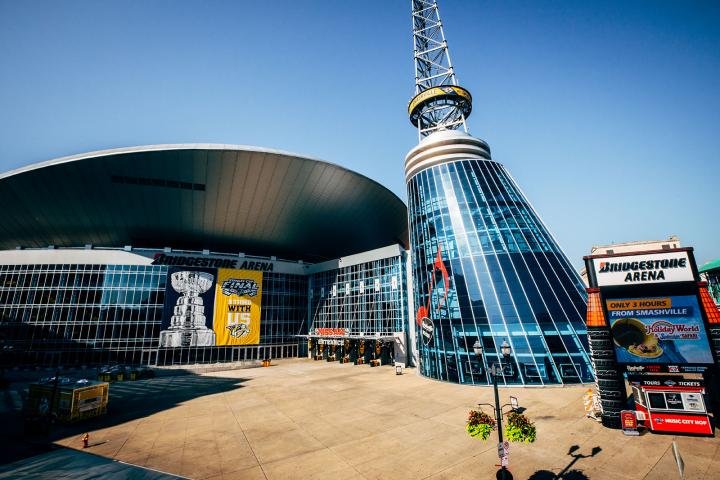 Come experience Nashville, a city where music is inspired, created, recorded, and performed. Beyond the Music City reputation, Nashville is home to award-winning chefs and restaurants, historical attractions, unique and diverse neighborhoods, and so much more!
Sorry, Nashville Greeters are temporarily unavailable.
Book a free private walk in Nashville with a Greeter.