Milan Greeters
‎‎‎‎‎‎‎‎‎‎
Free Personal Walking Tour with a Local
Discover Milan on a free walking tour with a local
Milan is a unique city. It's a lot of things: elegant, full of life and culture, modern and ancient all in once. Its churches and museums are rich in masterpieces, such as Leonardo Da Vinci's Last Supper. The Duomo, Sforza Castle and modern buildings like Vertical Forest shows the path of architecture in History. Its University life is vibrant as well as the nightlife, with theatres, pubs and clubs. Milan is the global capital of fashion and design and its traditional food will amaze everybody. Many of Milan's gems are hidden, but now you can discover them with your Greeter.
Request your Milan Greet here!
Tell us about your plans for your visit to our city
Click here to open the request form!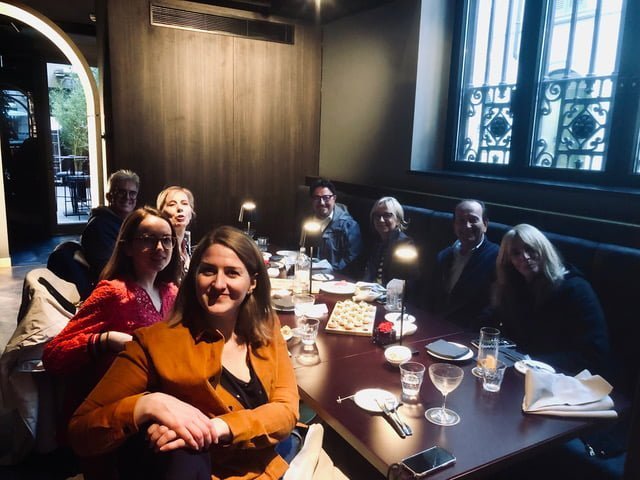 Milan Greeters are volunteers who will share their love for the city with you in an enthusiastic and hospitable manner. A Greeter will walk with you through the city for a couple of hours and help you experience Milan in a unique way. For families, friends or people traveling solo – a truly enriching experience and its absolutely free!
Lucia was a perfect guide! Very enthusiastic and spent a lot of time with us. We really enjoyed the walk around Milan.
The tour with Dino was very nice. He covered some minor places most tourists would overlook as well as major attractions. Milan is a charming city.
Click here to send us your personal review on your latest Greet!