Rhodes Greeters
‎‎‎‎‎‎‎‎‎‎
Balade gratuite avec un local
Découvrez Rhodes avec un de nos volontaires locaux
Rhodes Greeters offer visitors their passion for the city and the island. Take the opportunity to discover Rhodes island from a unique and deeply human perspective. Do not hesitate to ask the Greeter who accompanies you to reveal their favorite places. They know hidden treasures that you will not find in travel guides: a hidden square in the Medieval Town, an interesting path on a mountain, a cozy restaurant away from the crowd, a wonderful walk to enjoy the sunset.
Réserver votre balade à Rhodes ici!
Parlez-nous de vos projets pour votre visite dans notre ville
Désolé, actuellement les Greets ne sont pas disponibles en Rhodes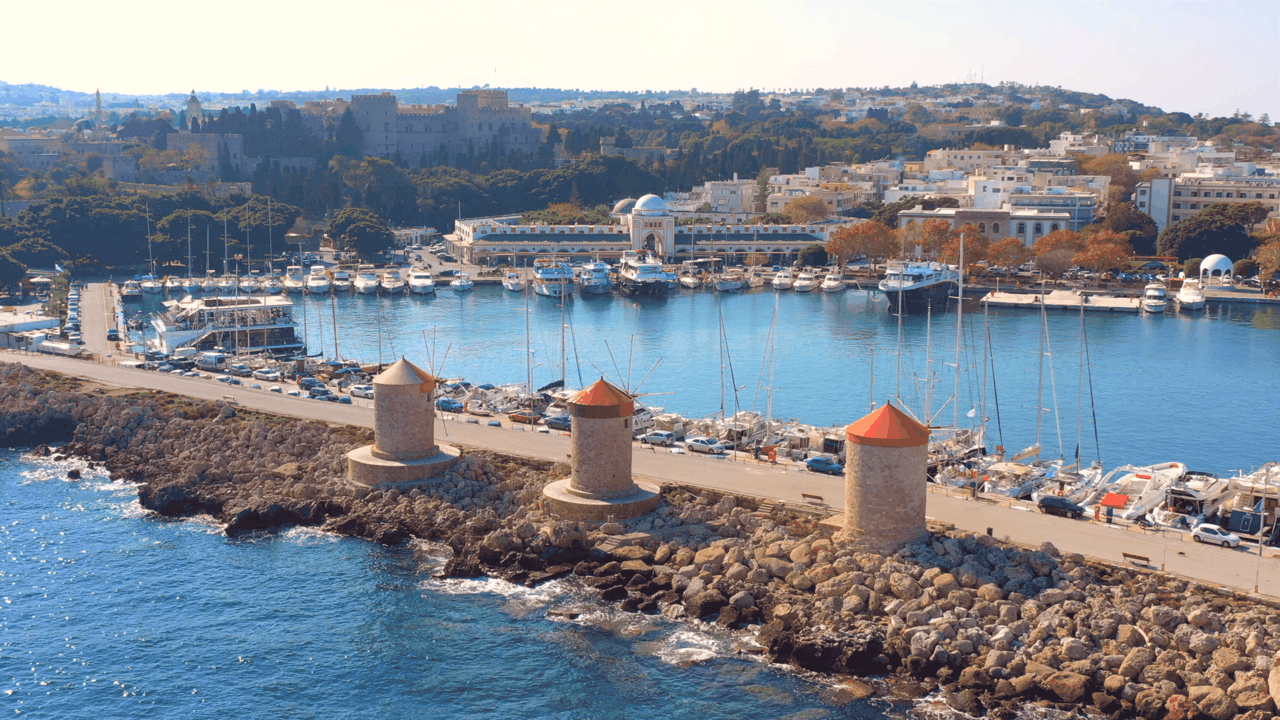 Rhodes Greeters are volunteers who will share their love for the city with you in an enthusiastic and hospitable manner. A Greeter will walk with you through the city for a couple of hours and help you experience Rhodes in a unique way. For families, friends or people traveling solo – a truly enriching experience!