Cannes Greeters
‎‎‎‎‎‎‎‎‎‎
Tour a piedi personale e gratuito con un locale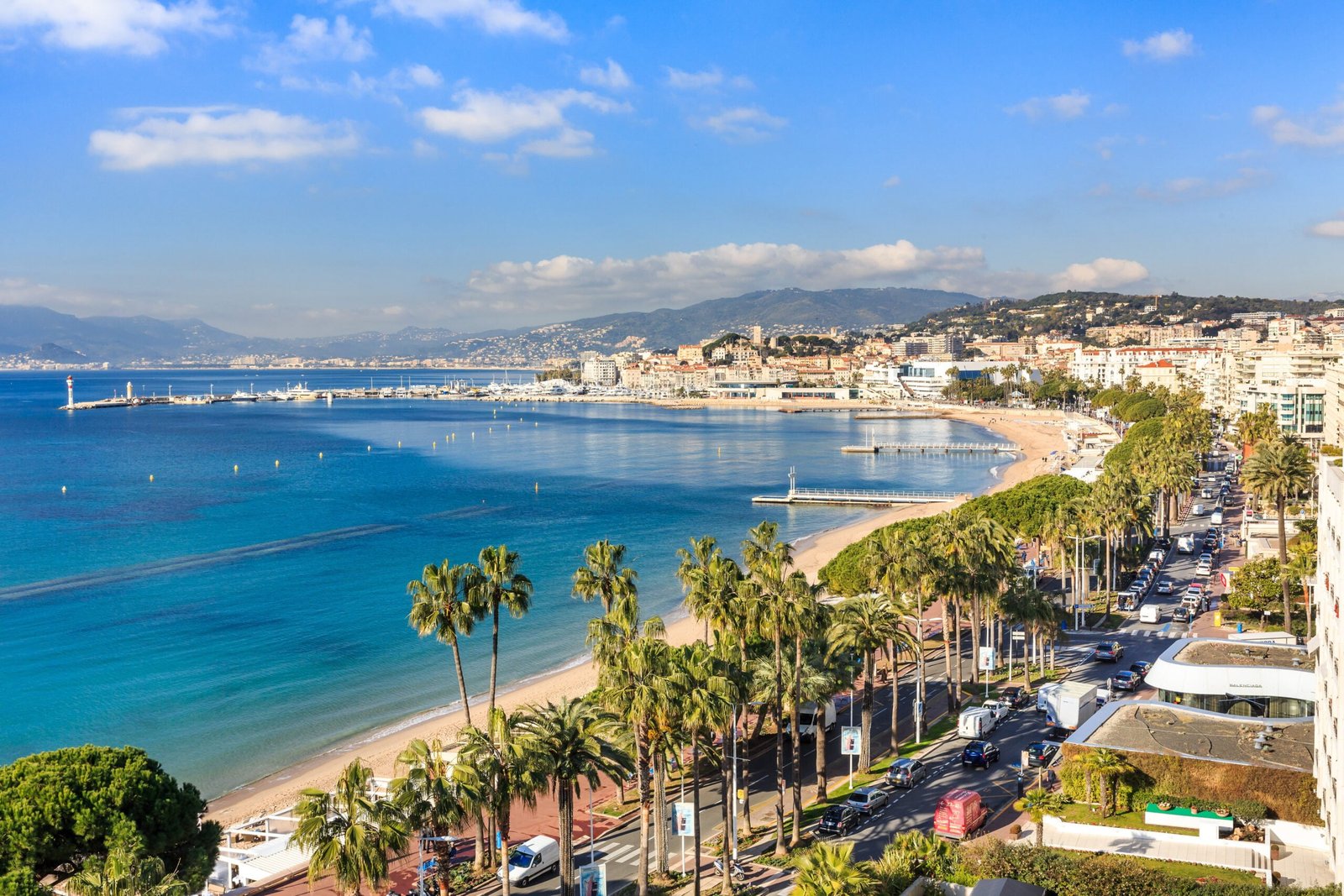 Beaches, Boulevard de la Croisette, Film festival and so on… Cannes, often called the "Pearl of palaces", is so much more!
You thought you knew Cannes? The Greeters are there to make you discover or rediscover the Cannes destination otherwise.
Prenota una passeggiata privata gratuita ad Cannes con un Greeter.
Mini gruppo,
massimo sei persone
Incontrare un
volontario locale
Servizio gratuito,
nessuna mancia