Vienna Greeters
‎‎‎‎‎‎‎‎‎‎
Kostenloser Rundgang mit Einheimischen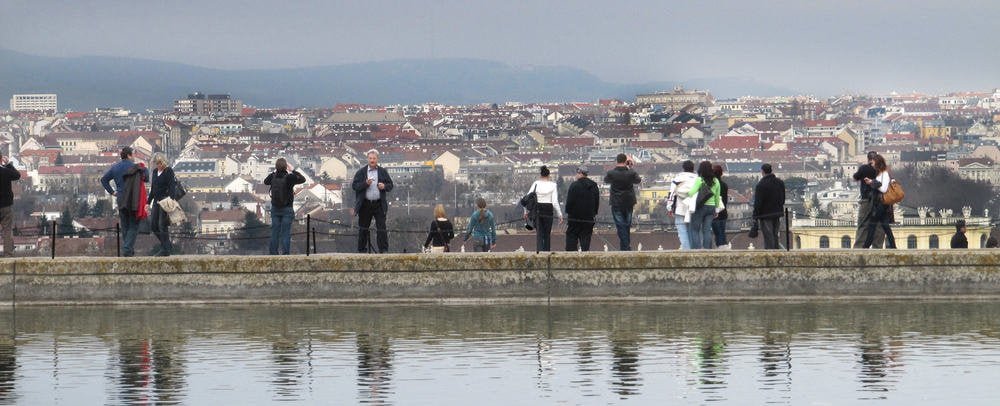 Come on a free, private and personal walk through the city. Walks are open to everyone, alone or in small groups up to a maximum of six people. At least one member of the group must be 18 years old or older. Tell us a little bit about yourselves and what you're interested in, and we'll do our best to find a Greeter for your visit. Once we've found a Greeter, they will contact you by email. If we are unable to organise a Greet for your visit, we will contact you directly and let you know.
Buche einen kostenlosen Rundgang mit einem Vienna Greeter.
Minigruppe,
maximal 6 Leute
Triff einen Freiwilligen
von dort!
Kostenlose Tour,
kein Trinkgeld