Le Havre Greeters
‎‎‎‎‎‎‎‎‎‎
Kostenloser Rundgang mit Einheimischen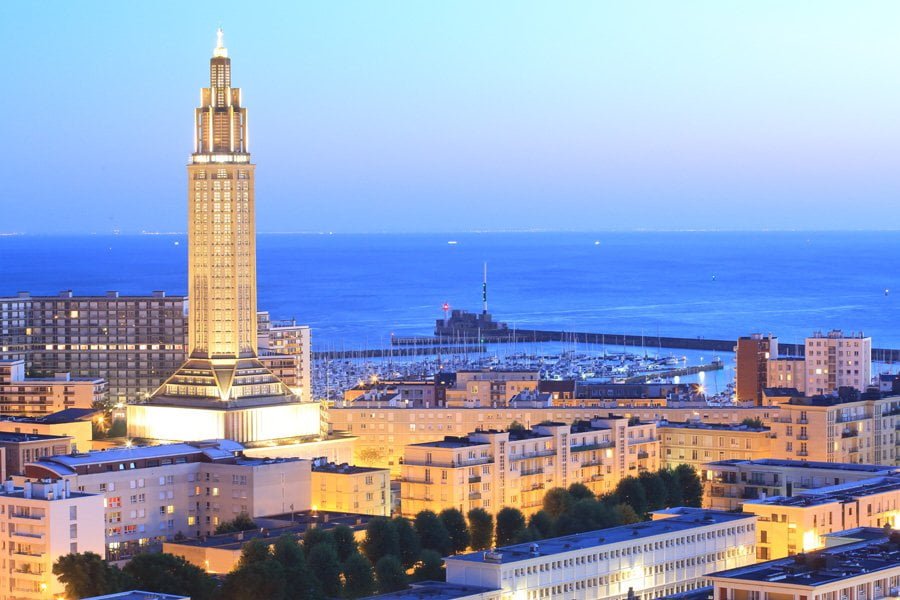 In July 2005, the UNESCO organisation gave Le Havre centre, rebuilt by Auguste Perret, the World Heritage status. Perret succeeded in bringing together classical tradition and a strong willing to build modern style, to reinvent on 133 hectares, a unique city where architecture is readable, light harmonious and strongly innovative. Ask a greeter to welcome you there.
Buche einen kostenlosen Rundgang mit einem Le Havre Greeter.
Minigruppe,
maximal 6 Leute
Triff einen Freiwilligen
von dort!
Kostenlose Tour,
kein Trinkgeld