Hoegaarden Greeters
‎‎‎‎‎‎‎‎‎‎
Kostenloser Rundgang mit Einheimischen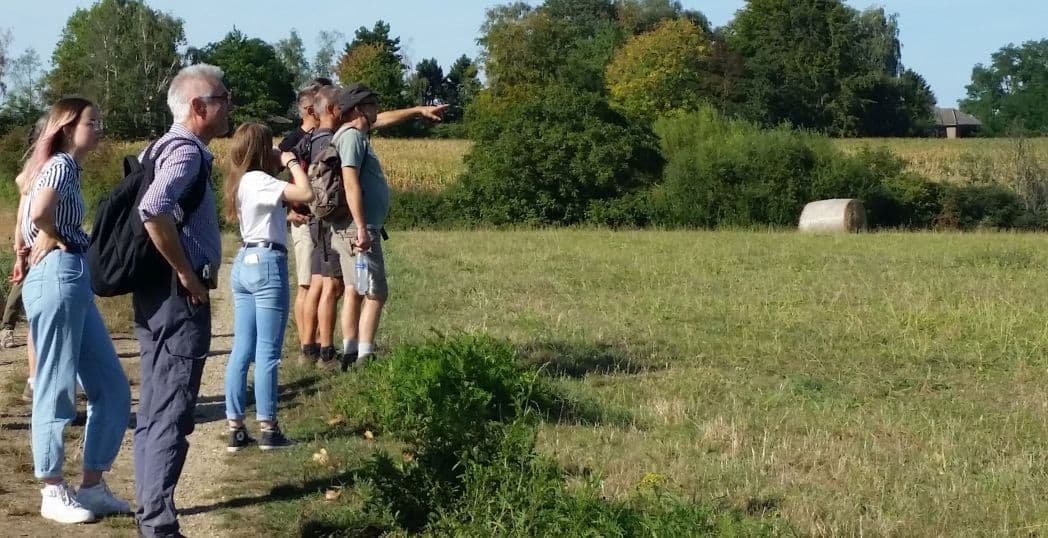 Although we are one of the smallest villages in Belgium, the Hoegaarden Beer is famous around the world.In the 18th century our village counted 40 breweries.   Our greeters can tell you all about it.But there is much more... all the hidden treasures... nice places...   natural and agricultural landscapes... and all the unwritten stories.Come, taste and experience it yourself.We are looking forward to welcome you. Cheers !
Buche jetzt einen kostenlosen Rundgang!
Mini Gruppe,
maximal 6 Leute
Triff einen Freiwilligen
von dort!
Kostenlose Tour,
kein Trinkgeld