Dover Greeters
‎‎‎‎‎‎‎‎‎‎
Kostenloser Rundgang mit Einheimischen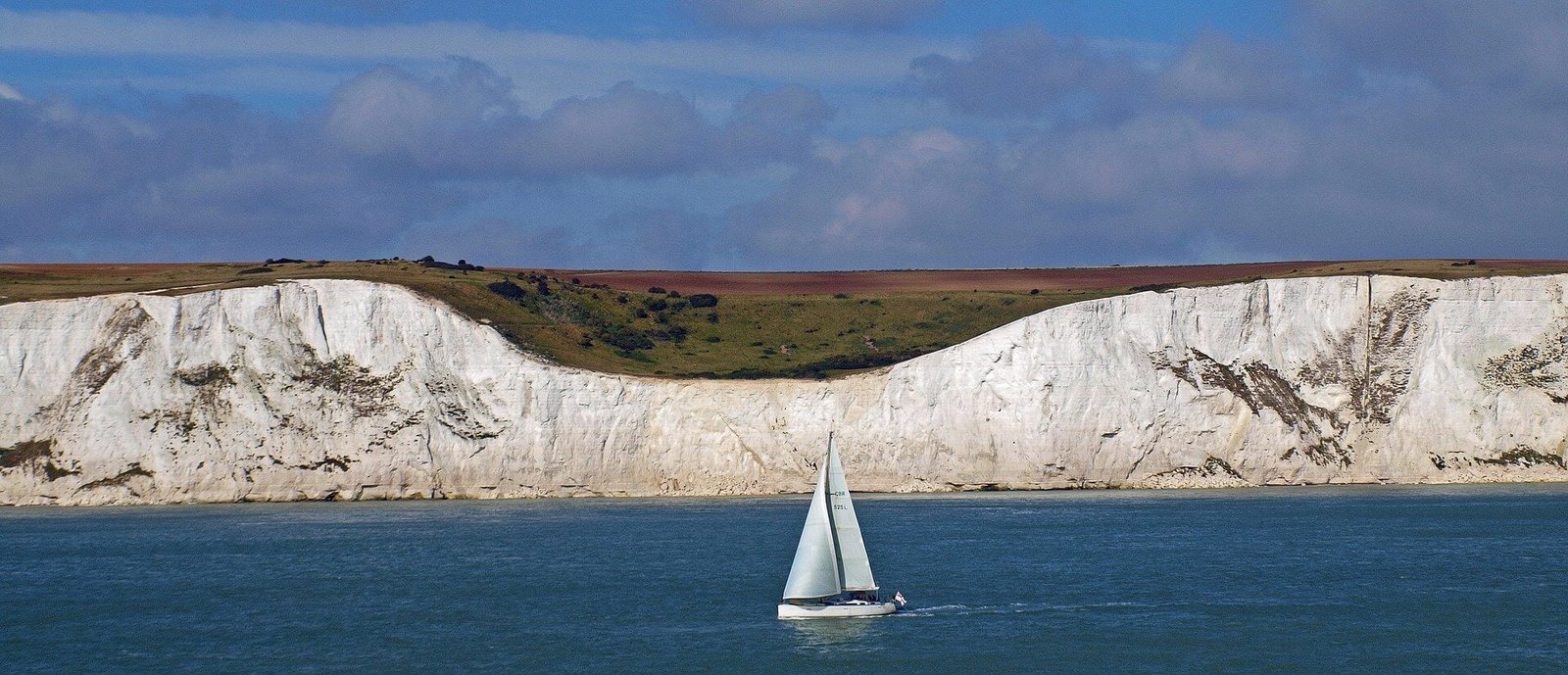 Dover is a small town with a huge history. The Harbour is a busy ferry port, welcoming cruise ships and pleasure craft of all sizes. Dover Castle founded in the 11th century has been described as "The Key to the Kingdom". It sits on top of the White Cliffs of Dover and looks across the English Channel to France. Every king and queen of England has visited Dover. We have Roman Dover, medieval buildings still in use, such as the Maison Dieu (1203) and so much more. And the views ….
Buche einen kostenlosen Rundgang mit einem Dover Greeter.
Minigruppe,
maximal 6 Leute
Triff einen Freiwilligen
von dort!
Kostenlose Tour,
kein Trinkgeld