Caen la mer Greeters
‎‎‎‎‎‎‎‎‎‎
Kostenloser Rundgang mit Einheimischen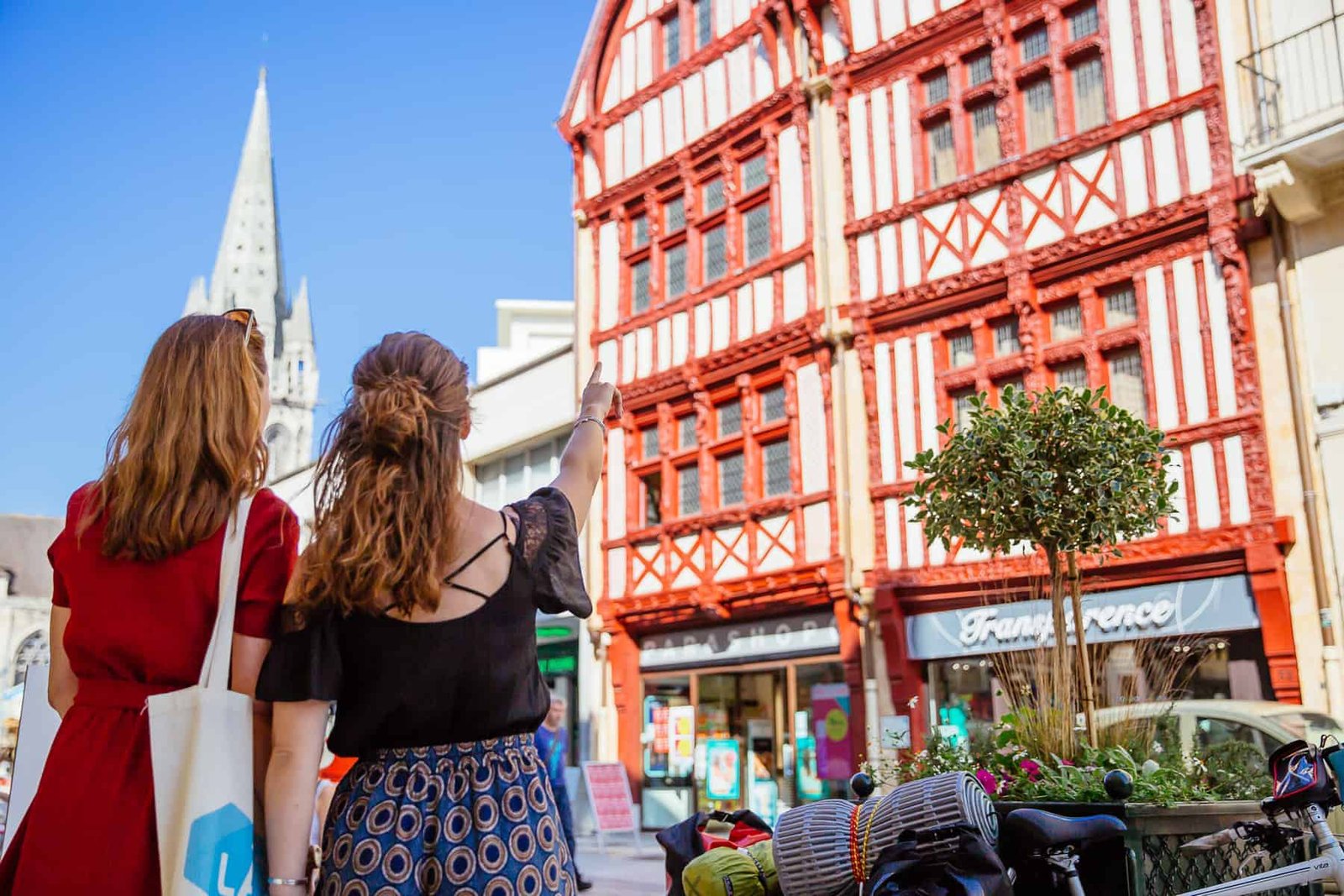 Territory of contrast between the bustling city of Caen and its historical heritage, a wild and preserved nature or the seashores that stretch from Ouistreham Riva- Bella to Lion sur mer. Caen la mer is a destination with a thousand facets, from the Middle Ages to the landing beaches and a preserved nature. Here it's all here! From the must-see to the little hidden treasures, choose your walk according to your desires thanks to our passionate Greeters.
Buche einen kostenlosen Rundgang mit einem Caen la mer Greeter.
Minigruppe,
maximal 6 Leute
Triff einen Freiwilligen
von dort!
Kostenlose Tour,
kein Trinkgeld