Bordeaux Greeters
‎‎‎‎‎‎‎‎‎‎
Kostenloser Rundgang mit Einheimischen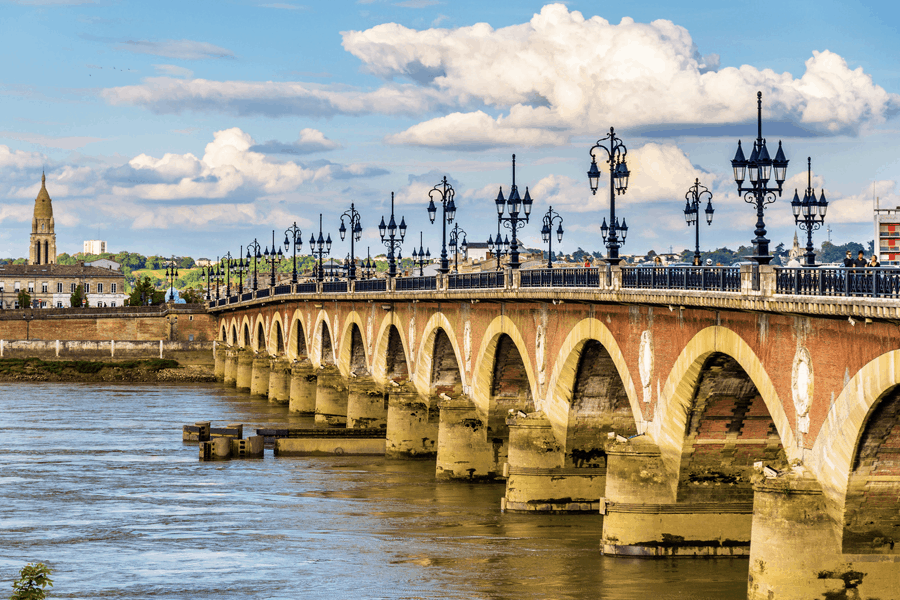 Bordeaux is the epicentre of the 'Bordelais' area, nearly sixty kilometers from ocean, 'Aquitaine' capital city, lying on the banks of Garonne river, Bordeaux has kept its theatre scenery, its secret atmosphere and its kind of haughty pride, often rebellious against Paris.Its fortune and extend are linked to its wines and port. Local soils, climate and knowledge of 'vignerons' bring one of the best 'crus' in the world.
Buche einen kostenlosen Rundgang mit einem Bordeaux Greeter.
Minigruppe,
maximal 6 Leute
Triff einen Freiwilligen
von dort!
Kostenlose Tour,
kein Trinkgeld