Médéa Greeters
‎‎‎‎‎‎‎‎‎‎
VEN A DAR UN PASEO CON NOSOTROS
Decubra Médéa en un paseo privado gratuito con un guía local
Welcome to Medea Greeters!
Medea the legendary city of history, knowledge and culture, the Zirids restored it 1000 years ago capital of the greatest beylik, the beylik of the titteri. Emir Abdelkader turned it into a centre of government, a stronghold of glorious battles during the Algerian war.
Solicite su Médéa Greet aquí!
Cuéntenos sus planes para su visita a nuestra ciudad
Haga clic aquí para solicitar su Greet.
Recuerda: Un Greet significa conocer a un residente local para pasear por la ciudad con usted como nuevos amigos. El primer paso será hablar con el Greeter sobre los detalles de su visita personalizada. No se trata de participar en un recorrido estandarizado, sino de explorar la ciudad con un voluntario experimentado.
Haga clic aquí para enviarnos su opinión personal sobre Greet.
¿Quiénes son los Greeters?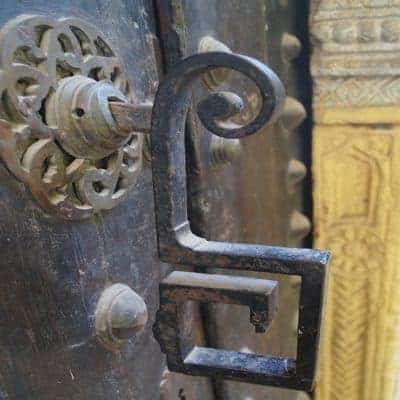 We simply offer you the opportunity to enter the more everyday aspect of our city of Medea. During our walk, the inhabitants of Medea, the Greeters, lovers of their city, will be happy to share with you the charm of unusual places and to tell you the great and small stories of their homearea. This walk will take into account your tastes, interests and rhythm. What your greeter brings you: He or she will share with you his or her experiences and anecdotes; will tell you his or her good addresses; and of course will be happy to answer questions that will allow you to better understand Medea and its surroundings. Moments that we hope will remain unforgettable for you.