Lac-Mégantic Greeters
‎‎‎‎‎‎‎‎‎‎
VEN A DAR UN PASEO CON NOSOTROS
Descubre Lac-Mégantic con uno de nuestros locales
Lac Megantic Greeters offer visitors their passion for the city. Take the opportunity to discover Lac-Mégantic from a unique and deeply human perspective. Do not hesitate to ask the Greeter who accompanies you to reveal their favorite places. They know hidden treasures that you will not find in travel guides: a charming bouiboui, a shaded path, a marsh populated by birds, an enchanting point of view, a glorious horizon, funny anecdotes, a city in reconstruction and more.
Solicite su Lac-Mégantic Greet aquí!
Cuéntenos sus planes para su visita a nuestra ciudad
Haga clic aquí para abrir el formulario de solicitud.
Haga clic aquí para enviarnos su opinión personal sobre Greet.
¿Quiénes son los Greeters?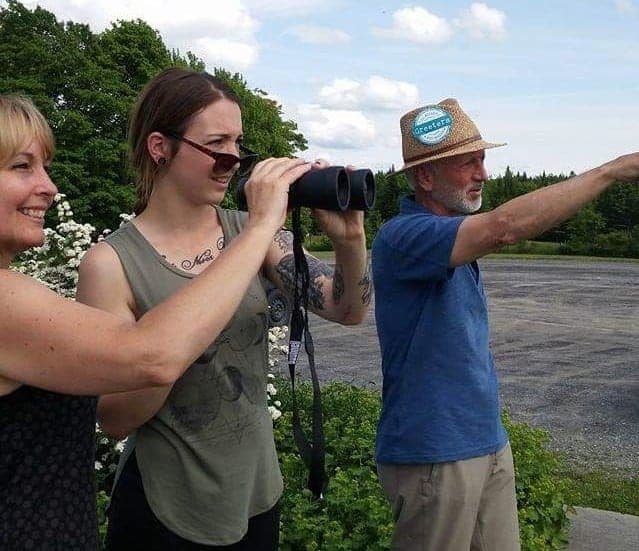 Lac-Megantic Greeters are volunteers who want to share the love and enthusiasm they bring to their city, in keeping with the tradition of hospitality in the Megantic people. The volunteer Greeter will accompany you on a few hours' walk through the city and will show you from a unique angle, that of the city-lover. It is certainly an enriching experience that families, couples, friends and even solo travelers are invited to live in an all-round conviviality.