COME AND TAKE A WALK WITH US
Discover Medea with one of our locals
Welcome to Medea Greeters!
Medea the legendary city of history, knowledge and culture, the Zirids restored it 1000 years ago capital of the greatest beylik, the beylik of the titteri. Emir Abdelkader turned it into a centre of government, a stronghold of glorious battles during the Algerian war.
Request your Medea Greet here!
Tell us about your plans and preferences.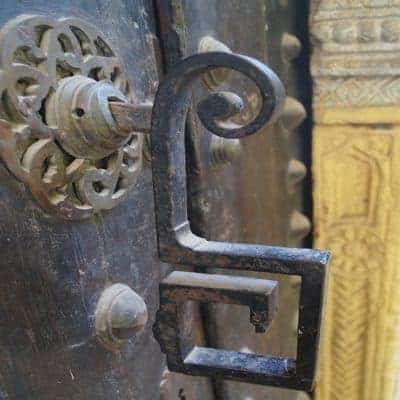 We simply offer you the opportunity to enter the more everyday aspect of our city of Medea. During our walk, the inhabitants of Medea, the Greeters, lovers of their city, will be happy to share with you the charm of unusual places and to tell you the great and small stories of their homearea. This walk will take into account your tastes, interests and rhythm. What your greeter brings you: He or she will share with you his or her experiences and anecdotes; will tell you his or her good addresses; and of course will be happy to answer questions that will allow you to better understand Medea and its surroundings. Moments that we hope will remain unforgettable for you.
​
I am impressed by the extensive hilly wine landscape and the impressive architecture in Eastern Styria. It was a very exciting Greet with a very revealing personal conversation. I highly recommend a Greet in Eastern Styria.
A wonderful afternoon, Styria remains unforgettable: We met a good-humored Helga and learned during a long hike through their East Styrian home much about land and people. Highlights were the visit to the "hill" with the organic flower gardener and the Buschenschank at the end. We'll be back!