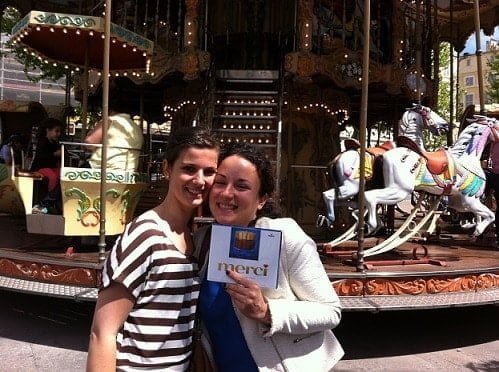 Feeling like a fish out of water in Marseille?
Then book a walk with a Greeter next time you're visiting the South of France and swim with the tide!
Greeters are local volunteers from Marseille who accompany you on your walk, unveil their secret placesand top addresses and regale you with fun little stories about the enigmatic Marseille-Provence area.
The Greeters are committed to offering a hospitable welcome, familiarizing visitors with their city and fostering friendly encounters and exchanges.