VEN A DAR UN PASEO CON NOSOTROS
Descubre Mumbai con uno de nuestros locales
Mumbai is the financial hub and the biggest city in India. After New Delhi, it is the second-largest Metropolitan region of India. If someone is to describe Mumbai (earlier Bombay) in one line, then this old Bollywood songs fits perfectly: "O heart, it's tough to live here, move a little, be careful, it's Bombay (Mumbai), my dear". Explore Mumbai with a local greeter who will take you to narrow lanes of a gigantic city and make you taste the best street food.
Solicite su Mumbai Greet aquí!
Haga clic aquí para abrir el formulario de solicitud!
¿Quiénes son los Greeters?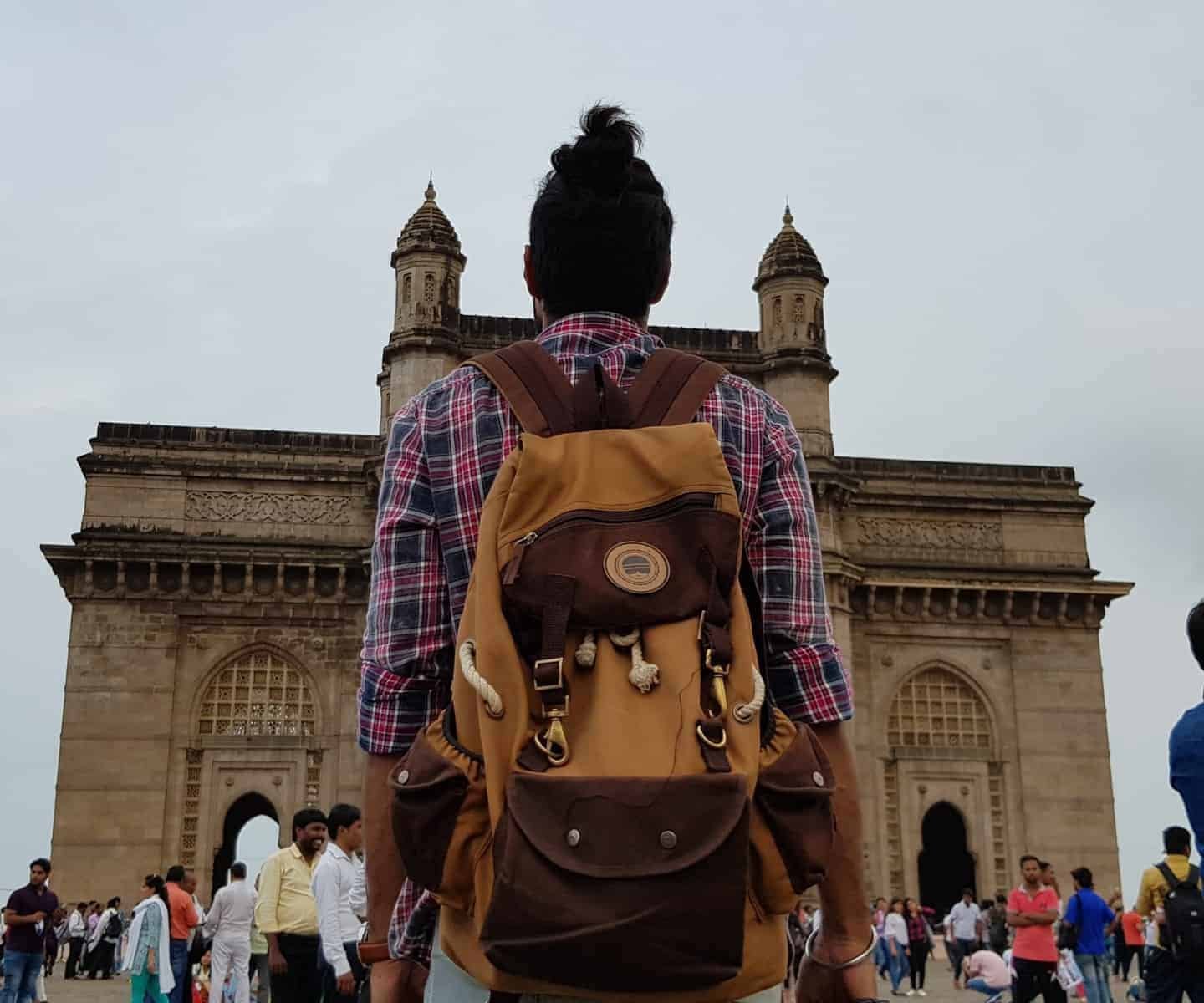 Through the eyes of local Mumbai residents, you can get a unique insight into ‎our city. Our greeters act as hosts for a two-to-four-hour walk to numerous city destinations. If you want to take a neighborhood stroll, hear local stories, or learn about our culture, ‎we have a host for you. Our greeters are passionate about Mumbai; they are enthusiastic friends of the city who will devote their time to give you a personal ‎taste of our city.‎