Rhodes Greeters
‎‎‎‎‎‎‎‎‎‎
VEN A DAR UN PASEO CON NOSOTROS
Descubre Rhodes con uno de nuestros locales
Rhodes Greeters offer visitors their passion for the city and the island. Take the opportunity to discover Rhodes island from a unique and deeply human perspective. Do not hesitate to ask the Greeter who accompanies you to reveal their favorite places. They know hidden treasures that you will not find in travel guides: a hidden square in the Medieval Town, an interesting path on a mountain, a cozy restaurant away from the crowd, a wonderful walk to enjoy the sunset.
Solicite su Rhodes Greet aquí!
Díganos qué tipo de recorrido a pie desea.
Lo sentimos, actualmente los Greets no están disponibles en Rhodes
¿Quiénes son los Greeters?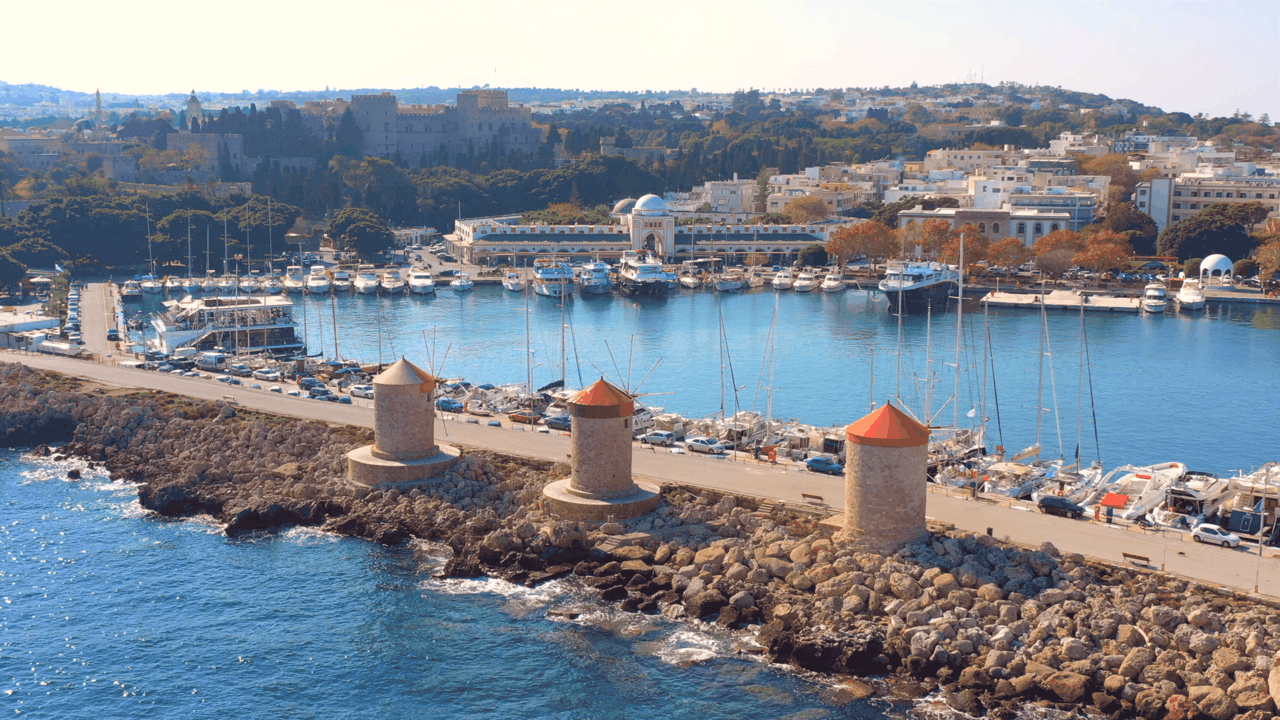 Rhodes Greeters are volunteers who will share their love for the city with you in an enthusiastic and hospitable manner. A Greeter will walk with you through the city for a couple of hours and help you experience Rhodes in a unique way. For families, friends or people traveling solo – a truly enriching experience!