Haarlem Greeters
‎‎‎‎‎‎‎‎‎‎
Free Private Walking Tour with a local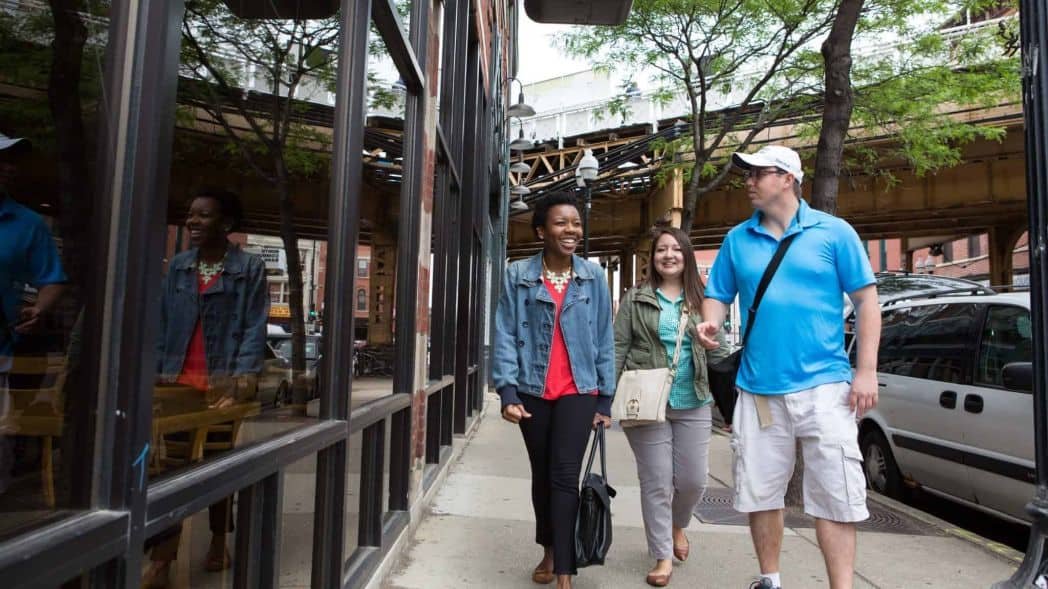 Are you visiting Haarlem? Let someone who holds the city dear guide you in all treasures that The Haarlem has to offer, and experience Haarlem just as a resident of the city would!Absolutely free and always an enrichment of your visit of Haarlem.Haarlem Greeters are volunteers that will share their love for the city with you in an enthusiastic and hospitable manner.
Sorry, temporarily unavailable.
Book a free private walk in Haarlem with a Greeter.