Geneva Greeters
‎‎‎‎‎‎‎‎‎‎
Kostenloser Rundgang mit Einheimischen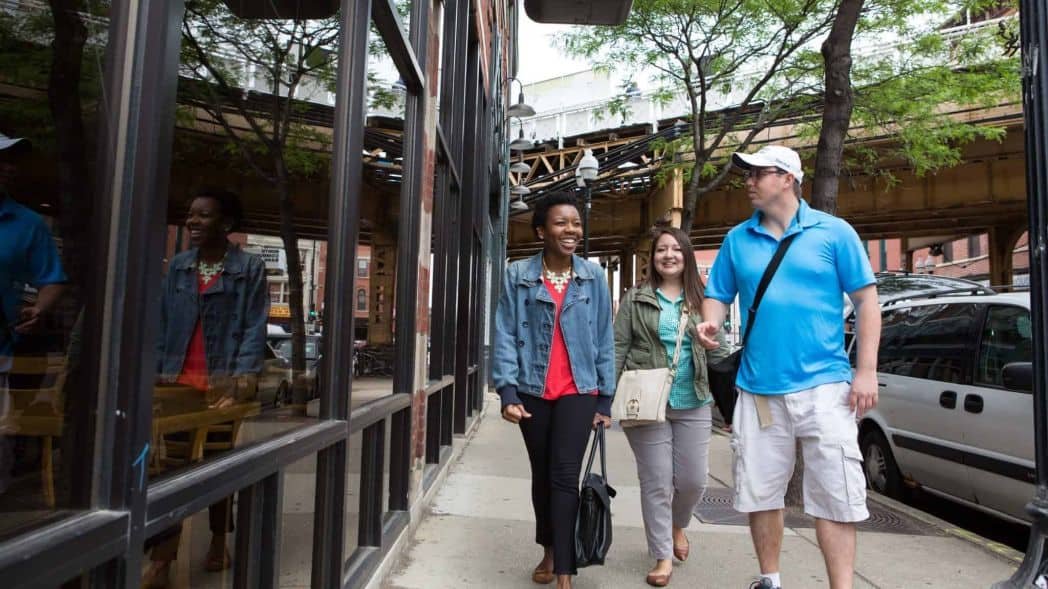 Since centuries, Geneva has developed a tradition of welcoming people from all over the world. Today, people from 184 nationalities live here surrounded by snow-capped mountains, vineyards, and a beautiful lake. From the world-famous Jet d'Eau and quaint Old-Town to the off-the-beaten tracks neighborhoods and parks, there is a lot to discover in a relaxing town where walking and using public transportation is made easy.
Buche einen kostenlosen Rundgang mit einem Geneva Greeter.
Minigruppe,
maximal 6 Leute
Triff einen Freiwilligen
von dort!
Kostenlose Tour,
kein Trinkgeld